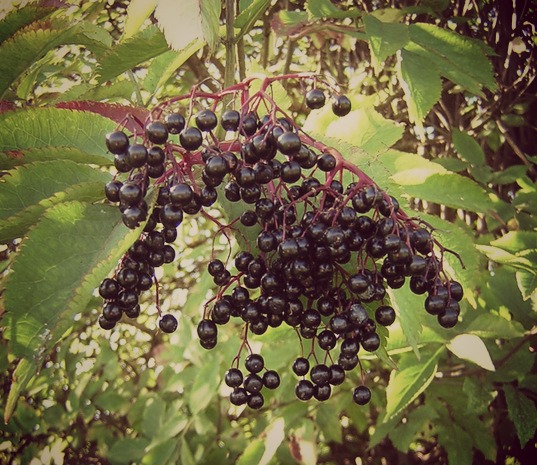 Forest Allies Syrup
An Elderberry syrup with a twist: medicinal mushrooms!
I have developed a delicious immune-boosting syrup, and have gotten rave reviews from everyone who has tried it, including my kids. They just can't get enough! The syrup is based on a simple elderberry syrup recipe, with the addition of some medicinal mushrooms and other herbs that support immune function. This syrup is great for fighting colds and influenza, as well as supporting healthy immune function. It is safe for pregnant and breast-feeding mothers, and as long as you don't have a sensitivity to fungi, you are good to go!
I will put the recipe instructions below, but first I would like to talk about the ingredients and why I chose to use each one specifically.
Continue Reading →